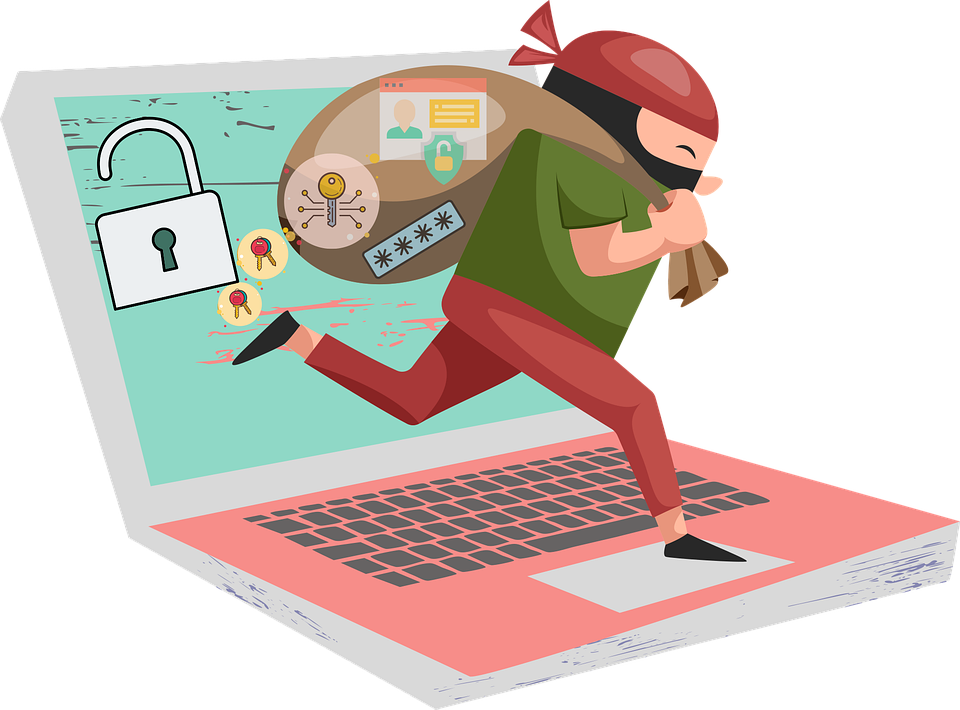 Well, let me tell you, a career in Cybersecurity is great because you get to be the superhero of the digital world! You get to protect companies from the evil villains of the internet and keep all their sensitive information safe and secure. And let's be real, who doesn't want to be a superhero?
But of course, being a cybersecurity superhero requires some serious skills and training. That's where RapidAscent comes in! We offer top-notch cybersecurity training and certification programs to help you develop the skills you need to be a cybersecurity pro. Plus, with RapidAscent, you'll be able to climb the career ladder faster than a hacker trying to break into a poorly secured network. So not only will you be a superhero, but you'll also have a lucrative and fulfilling career!
Cybersecurity is a field that is constantly evolving, with new threats and attacks emerging every day. This means that there is always something new to learn and discover, which can keep your job interesting and challenging.
Moreover, as our society becomes increasingly reliant on technology, the need for skilled cybersecurity professionals will only continue to grow. In fact, according to the Bureau of Labor Statistics, employment of information security analysts (which includes cybersecurity professionals) is projected to grow 31% from 2019 to 2029, much faster than the average for all occupations.
One of the great things about a career in cybersecurity is that it can be incredibly rewarding. Knowing that you are playing a critical role in protecting companies, governments, and individuals from cyber threats can give you a sense of purpose and satisfaction in your work.
Of course, to be successful in a cybersecurity career, you need to have the right training and credentials. This is where we come in. The program employs experiential, real-world cybersecurity training, using current threat vector environments to provide real-time cyber threats, on-the-job competence, and hands-on apprenticeships helping remove barriers for any learner with the passion and potential to enter a cybersecurity career.
We operate a skills acceleration platform that trains the learners directly to the tasks they will be doing on the job. It integrates with paid apprenticeship programs and job matching to unfilled corporate jobs. Our training platform helps ensure job readiness, advancement once on the job, hands-on apprenticeships, adaptive learning curriculum, real-world training, and career placement.
Our courses are taught by experienced cybersecurity professionals who can provide you with the knowledge and skills you need to excel in your career. Since RapidAscent's courses are all online with instructor led training and homework-based modules.
So, in summary, a career in cybersecurity can be a highly rewarding and lucrative path, and RapidAscent can help you achieve your goals by providing you with the training and support you need to succeed. And let's not forget, you get to be a superhero!