Our Story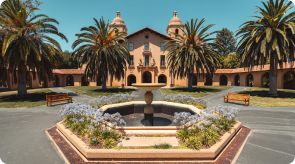 While training and assessing risk to companies in cybersecurity space in 2020, Mike Lyons at Stanford along with Craig Schultz and Brian DeMuth, who were operating in corporate cyber risk and advanced cyber defense, formed a new team with leading industry cybersecurity experts.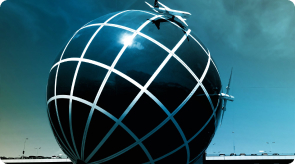 They realized that the largest risk issue facing companies globally was the rapidly increasing skills gap leading to more than 4 million unfilled positions.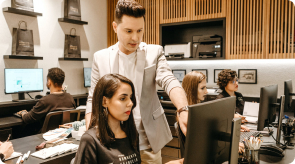 Realizing that even the largest companies did not have the resources available to build a training program that can keep up with new emerging cyber technologies and threats, they designed an adaptive, hands-on, online learning capability that Fortune 100 companies now depend on.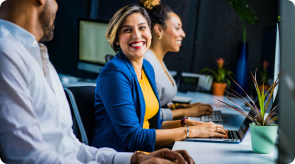 Since then, these immersive programs upskill learners so they can operate effectively from their first fundamental training through internship, apprenticeship, hiring, advancement, promotion and retention.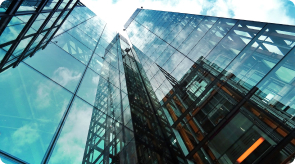 RapidAscent provides learners with the capability to excel in staying ahead of threats, is centered on company's on-the-job projects, and matches learners with potential and passion to thrive in a robust cyber security career that matches a corporation's needs.